MATA MARINE SERVICE - official representative A-Glaze products in Croatia.
Guarantee
We fully guarantee all work and products for a full year, however for that deep shine that lasts we recommend that it be applied once a year to your paint or gel-coat finish. The A-GLAZE system uses the most up to date technology available to provide the best possible protection for your craft's surface.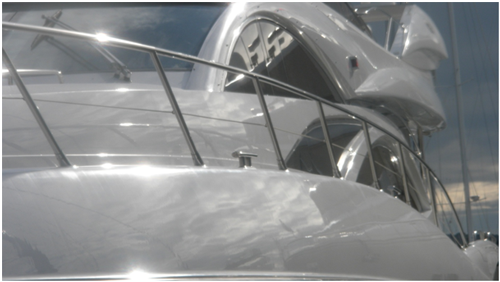 MATA MARINE SERVICE A-GLAZE: protection, polishing and sealing any surface for yachts and cars.